Welcome
EDAN MECHANICAL SERVICES LTD are a customer focussed building engineering services provider.
We design, install and maintain all aspects of mechanical engineering services.
We pride ourselves in our ability to work in close partnership with building contractors, consultants and end-users.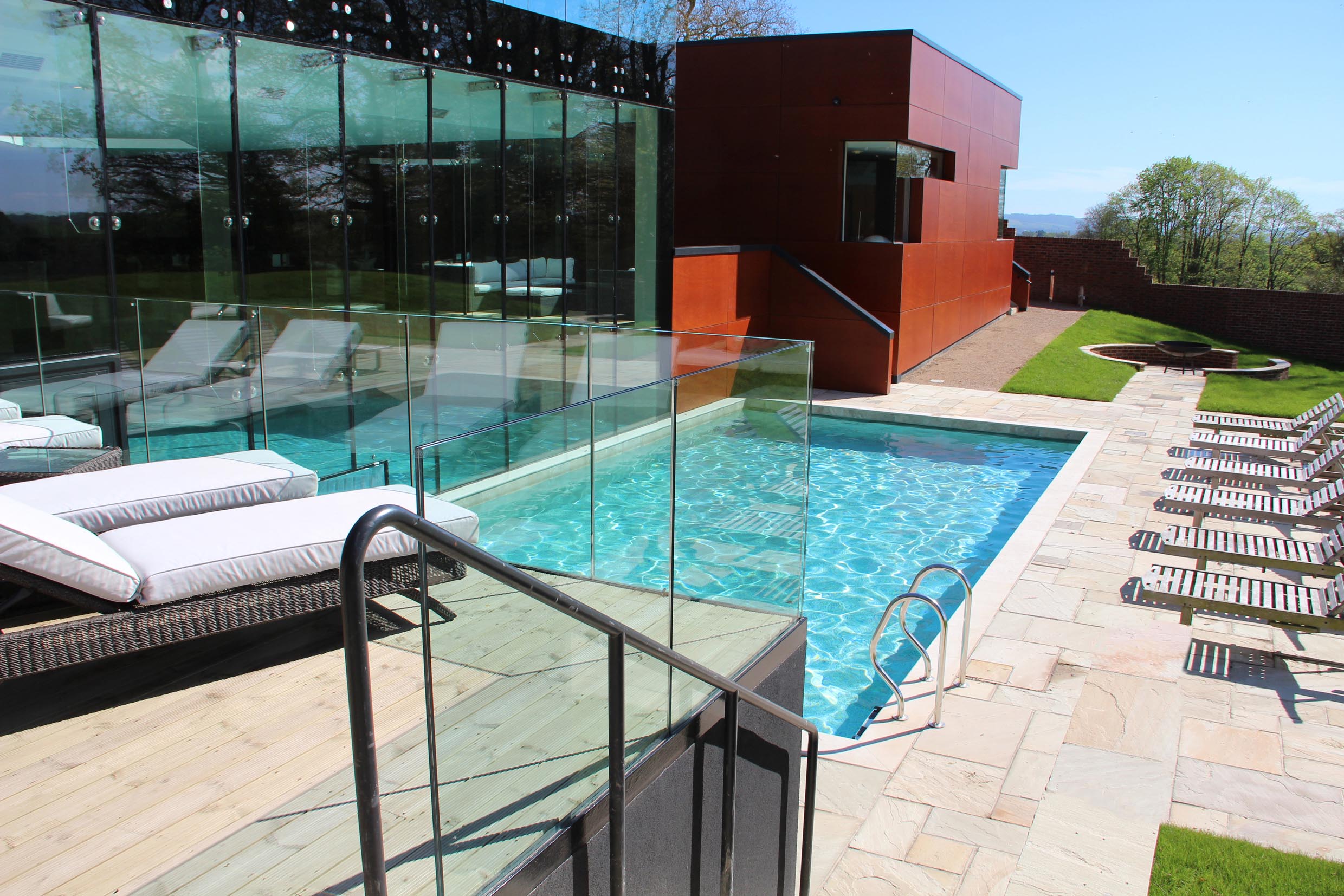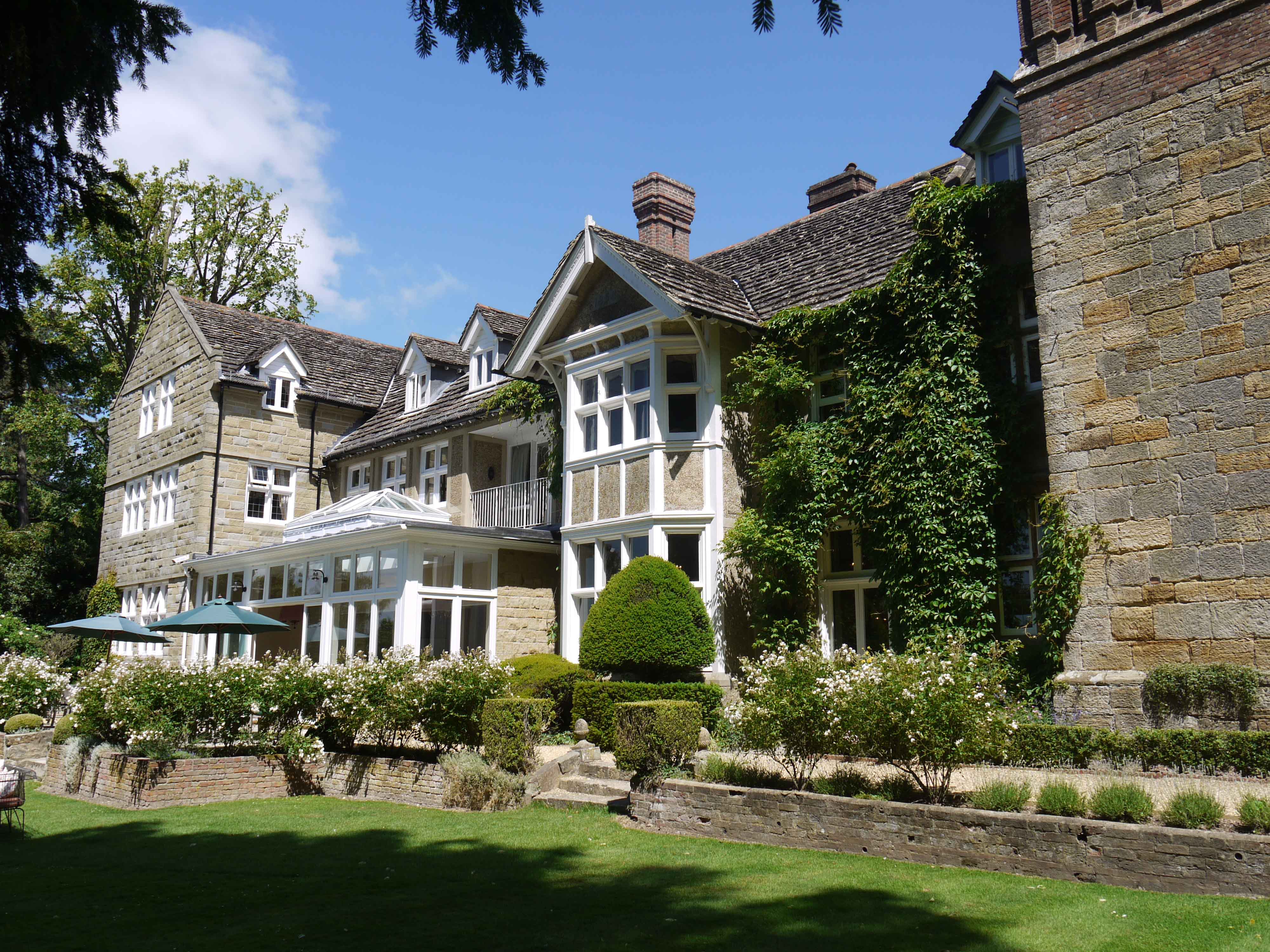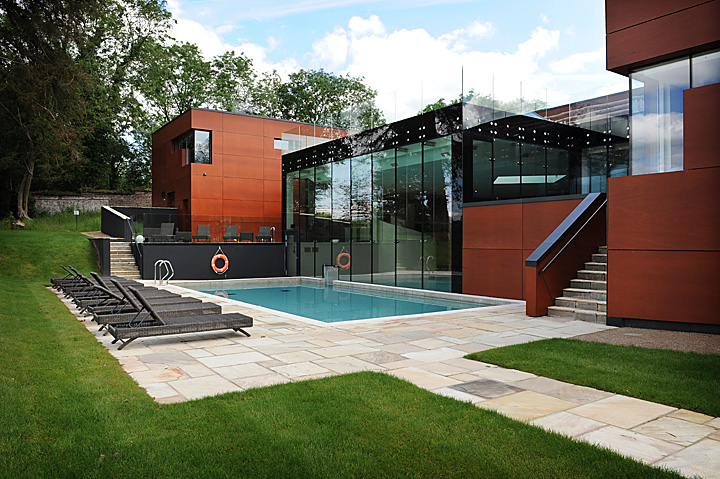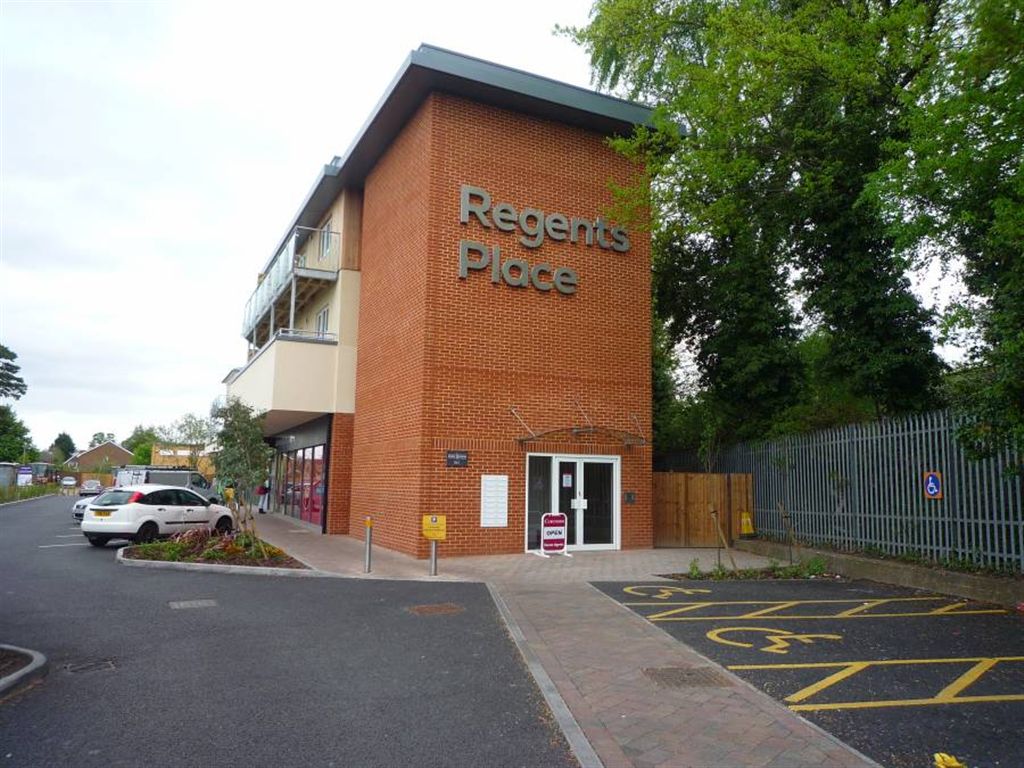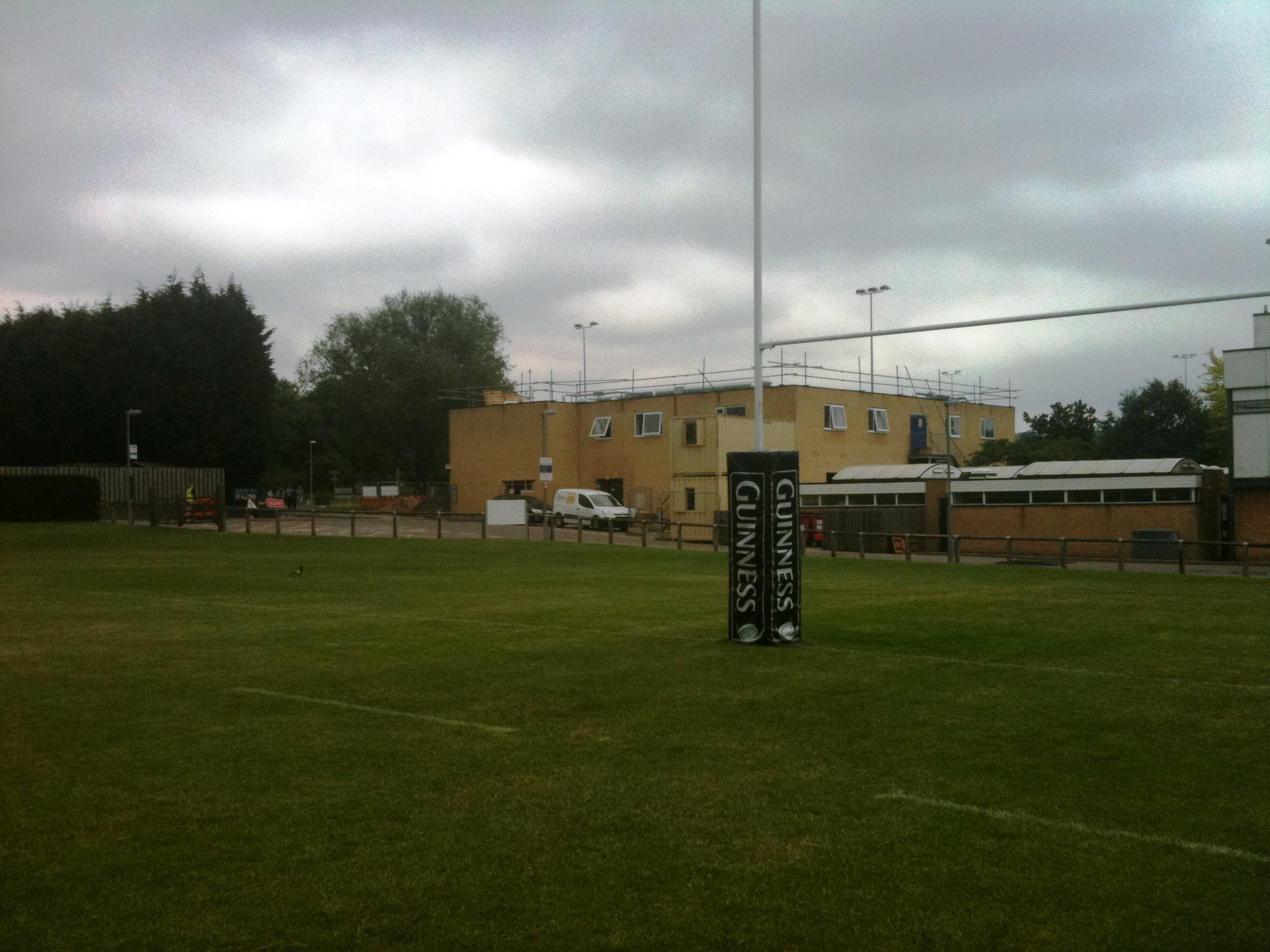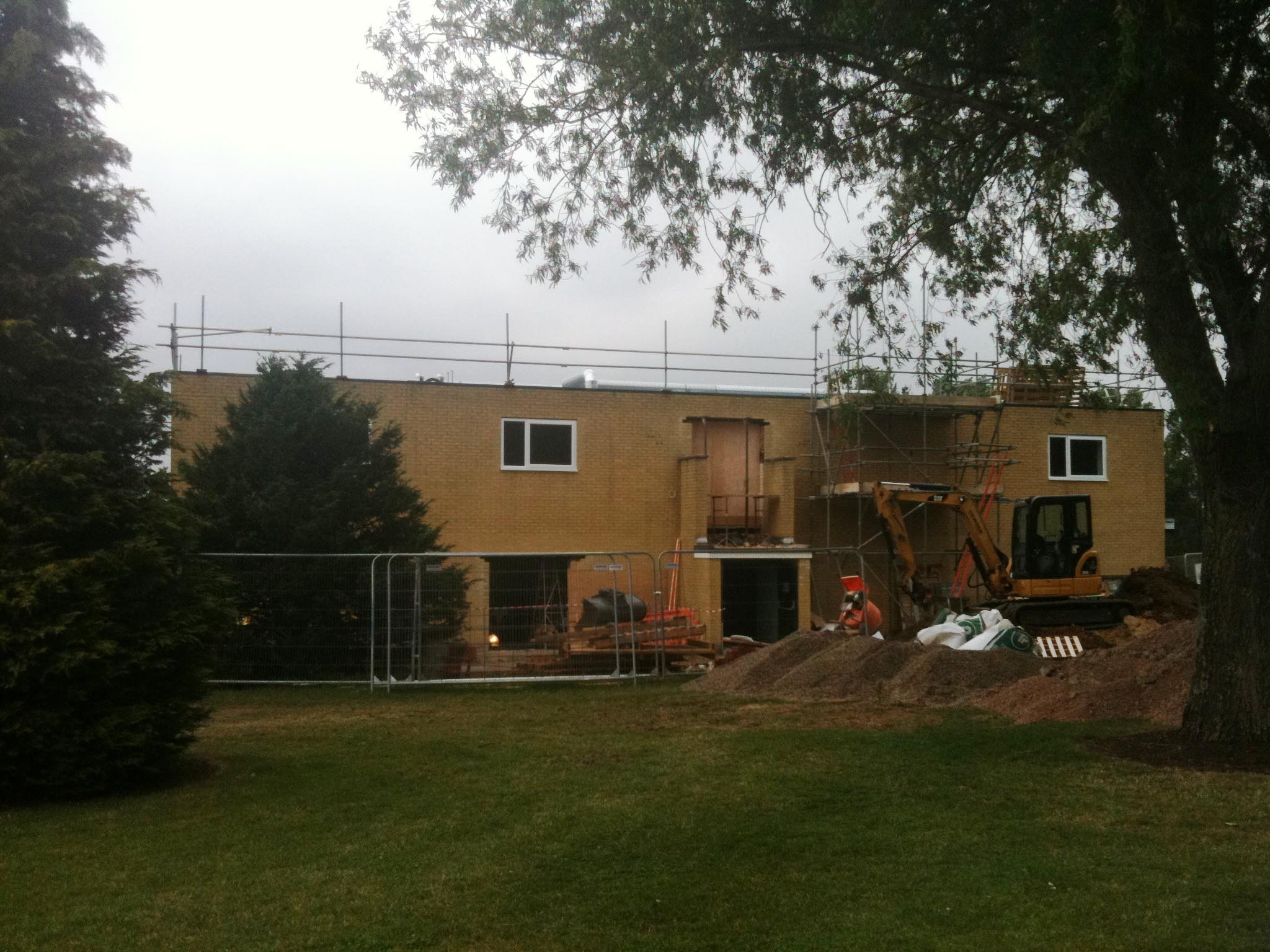 About
EDAN
EDAN

MECHANICAL SERVICES LTD

design, manufacture, install and maintain building engineering services, working in partnership with consultants, building contractors and end-users.
EDAN

offer building engineering services to clients insisting on the highest industry standards; We strive to deliver beyond our customers expectations.
Contact Us
EDAN

MECHANICAL SERVICES LTD


Tel: 01372 723005
Fax: 01372 739379
E-Mail: info@edanmechanical.com